Welcome to Advanced Multiple
Advanced Multiple Inc is an innovative, creative and resourceful organization, delivering the valuable and quality services. Our skilled team has expertise to initiate, designed and deploys the knowledge based scientific, academic professional events.
Thus, we value the submission and contribution of speakers, participants and audiences of our events. Therefore, we have initiated the scientific, academic professional events including conferences, symposium, seminars, workshops to facilitate the evaluation of new ideas and new research in an innovative, resourceful and creative setting. That potentially helps to promote the vigorous dialogue between industry and professionals from the arena. Our vision is to profess knowledge and disseminate the research information for the scientific community by providing an advanced platform. We receive the skilled opinions from the researchers, key leaders and influential personals able to guide through their multitude talk. Thus, we are at the frontline of distribution of knowledge through enlightening, informative and high quality events. That is specialized in providing comprehensive information and updates through conferences, journals and exhibitions. We cover all major areas including health, medicine, humanities, business, engineering, physics, geology and social sciences.


Chief Executive
Dr. Taha Nazir
Dr. Nazir manage the overall professional and business activities all over the world. His major role is to familitate his team to work and contribute in best possible manner.
Contact & Reach Me

Chief Media Director
Wolfgange Danz
Mr. Wolfgang Danz monitor the overal media production and digital contents. He assure the qualityof final products uploaded for our clients institutions and individuals.
I'm Here for You

Business Consultant
Cherry Budgood
Cherry Budgood is an important asset for of Advanced Multiple Inc. She alway design new path of success and open the door of opportunities of our team. She has a vital role in our organization.
How Can I Help You?
Amira Etahan
Ambassador North America
Amira Eltahan has successfully completed her graduation in engineering. She is currently residing in Alberta and moving farward in her profession smoothly. She has ≤7 year's research, academic and professional experience along with exceptional knowledge of engineering and technology.

Amira Altahan
Edmonton AB Canada
Ambassador North America
Kevin chicken fatback sirloin ball tip, flank meatloaf t-bone. Meatloaf shankle swine pancetta biltong capicola ham hock meatball. Shoulder bacon andouille ground round pancetta pastrami. Sirloin beef ribs tenderloin rump corned beef filet mignon capicola kielbasa drumstick chuck turducken beef t-bone ribeye. Pork loin ground round t-bone chuck beef ribs swine pastrami cow. Venison tenderloin drumstick, filet mignon salami jowl sausage shank hamburger meatball ribeye kevin tri-tip. Swine kielbasa tenderloin fatback pork shankle andouille, flank frankfurter jerky chicken tri-tip jowl leberkas.<br><br>Pancetta chicken pork belly beef cow kielbasa fatback sirloin biltong andouille bacon. Sirloin beef tenderloin porchetta, jerky tri-tip andouille sausage landjaeger shank bresaola short ribs tongue meatloaf fatback. Kielbasa pancetta shoulder tri-tip pastrami filet mignon ham corned beef prosciutto doner beef ribs. Doner sausage ham hock, shoulder sirloin pancetta boudin filet mignon chuck. Meatball ham hock beef, filet mignon tri-tip andouille venison ground round chuck turducken drumstick.
Prof. Dr. Md. Mamun Habib
Prof. Dr. Md. Mamun Habib is a Professor at School of Business & Entrepreneurship (SBE), Independent University, Bangladesh (IUB). He is is the Visiting Scientist at the Dept. of Industrial Engineering of University of Texas – Arlington, USA. He is also the Adjunct Professor at Unirazak, Malaysia and UCSI, Malaysia. At present, he is supervising eleven (11) Ph.D. scholars locally and internationally and earlier four (4) Ph.D. scholars have been graduated. As a Ph.D examiner, he has several Ph.D. involvements with UUM, UNIRAZAK, AIMST, UNITAR, Asia e University (AeU), Malaysia; Assumption University of Thailand; Institute for Technology and Management (ITM) – University and Birla Institute of Technology (BIT)–Deemed University, India, National Institute of Technology (NIT), India, SOA University, India; University of the Assumption, Philippines, Aligarh Muslim University. He has about 21 years' experience in the field of teaching, training, workshop, consultancy and research. Dr. Habib published about 180+ research papers, including Conference Proceedings, Journal articles, and book chapters/books. Among them, more than 65 articles are WoS and Scopus Indexed. He is the Editor-in-Chief in International Journal of Supply Chain Management (IJSCM), London, UK. He serves as the Editor-in-Chief/Lead Guest Editor/Editor/Editorial Board Member/Reviewer of more than 50 journals, particularly Elsevier (Scopus) and Thomson Reuters (Web of Science) Indexed Journals. He delivers Keynote Speech at 75+ international conferences at various countries, particularly USA, UK, Taiwan, China, Indonesia, Malaysia, Thailand, Singapore, Turkey, Korea, India, Philippines, Greece, Bulgaria, Australia, Italy, Nigeria etc. He conducted 165+ Webinar/Workshops/ Seminars locally and internationally. He is involved in a few grant research projects in the USA, Malaysia, Thailand, Bulgaria, European Union, India, and Bangladesh. Earlier he was Associate Professor at BRAC Business School, BRAC University, Bangladesh; Asia Graduate School of Business (AGSB), UNITAR International University, Malaysia; Dept. of Operations Research/Decision Sciences, Universiti Utara Malaysia (UUM), Malaysia and Dept. of Operations Management, American International University-Bangladesh (AIUB). He accomplished his Ph.D. and M.S. with outstanding performance in Computer & Engineering Management (CEM) under the Graduate School of Business (GSB) from Assumption University, Thailand. His Ph.D. research was in the field of Supply Chain Management. His core research areas are supply chain management, production & operations management, operations research, research methodology, engineering management, technology management, and educational management. Prof. Habib is an active member of different professional organizations, including IEEE (Senior Member); IEOM (President, SCM Technical Division); CILT – UK (Fellow); BSPUA (V.P, R & I); IETI (Senior Member and Board of Director); IRED (Fellow); GRDS (Vice-President) just to name a few. He also serves as General Chair, Program Chair, Technical Chair, Organizing Committee Member, Technical Committee Member, Track Chair, Session Chair as well as Reviewer of numerous international conferences. Finally, He is involved with QS World University Ranking/Times Higher Education Ranking as an academician.
Google Scholar । Academia.edu । Research Gate । Publons । ORCID । LinkedIn

Prof. Md. Mamun Habib PhD
Dhaka Bangladesh
Ambassador Northeast Asia
Dr. Ishtiaq Rabi
Dr. Ishtiaq originally belongs to Swabi KPK and has graduated Phar.D. (Doctor of Pharmacy) from University of Sargodha, Sargodha 40100 Pakistan during 2010 – 2015. Additionally he is social activist, human rights activist and proud to be a noble Pakistani. He has the additional degree/ qualifications of BSc and Post Graduate Diploma (PGD) in Business Administration from Virtual University of Pakistan. He completed F.Sc Pre Medical from FG Liaqat Ali Degree College Peshawar Road Rawalpindi Cant and secondary education from Fauji Foundation Model High School. Currently he is residing and working in Dubai, United Arab Emirates.

Ishtiaq Rabi
Dubai UAE
Ambassador United Arab Emirates
Marwa M. Almaghrabi PhD (Scholar)
Chief People Officer
Marwa M Elmaghrabi is currently a permanent researcher at stem cells and tissue culture labs, Faculty of Medicine, Alexandria University. She is also working as healthcare and quality advisor at Canadian Academy of Sciences, Egypt. Marwa Elmaghrabi completed MSc Microbiology in 2012 and having an accumulated 10 years of experience in quality and infection control. Her major expertise included chemical Bioanalysis, quality management, infection control and quality assurance. She participated in a number of regional and international conferences as speaker, moderator, and organizing committee member in Canada, USA, and Egypt. Ms. Marwa also contributed to PAN-African and electronic network project as a broadcasting speaker. She also served as a member of the Egyptian Syndicate of Scientific professions, and Arab QOSH of safety professionals' experts.

Marwa M. Almaghrabi
Cairo Egypt
Ambassador Middle East
Amin Rashid
Amin Rashid is the owner and CEO at Micro Air - Certified for E-Commerce & Online Solutions Developments. Mr. Amin is currently residing in Istanbul, Turkey. He is expert Web Master/Designer/Developer in diddrent institution. Amin Rashid is Software Developer and expert in C+, Dot Net MVC core 6 EF, MS SQL Server database and Blazor Technologies. Mr. Amin was awarded the degree of MBA Information Technology. He has 14 years of experience in full stack desktop & web applications developer in ASP.NET MVC core 6, Blazor UI/UX technologies through Dot Net entity framework with MS SQL server database programing, Centerlizied & block chain database application developments, SEO digital marketing, graphics & designing (live/still), Content writer.

Amin Rashid
Istambul Turkey
Ambassador Turkey
Noreen Sultana
Noreen Sultana is researcher, teacher and social activist. She complete graduation and post-graduation with psychology and publish many research articles covering different social aspects of anthropology and philosophy. She is currently to complete her research work the particle requirement to fulfill for the award of the degree of PhD.

Noreen Sultana
Sargodha Pakistan
Ambassador Souteast Asia
Danyial
Chief Technology Officer

Mohammad Daniyal has years of successful track record in the areas of Administrative Digital Marketing, Management, Creative Sales techniques and Customer Relationship. He is Confident of his skills and ability to come up with interesting ideas for marketing campaigns. His major expertise include the Search Engine Optimization, Search Engine Marketing, Google Analytics / AdWords, Website Development, Social Media Marketing, Market Research, Content Creation /writing, Graphic Designing, Administrative Management and Customer Relationship Management ( CRM).

Why choose us
Building trust in society and solving important problems for individuals and cooperations
Confidential
Never let any of you confidential informations get out
Professional advisors
We have expert consultant in every field who work their best for you
Advanced strategies
We guarantee the most beneficial strategies for you and your company
Next-gen tools
Equipped with most advanced tools, we are always up-to-date
Become CrossRef Sponsored Member
Initiate Congresses, Exhibition, Symposia
Install, Customiz, Update & Correct PMS
Soft services, Database & Informatics
Corporate affiliation/ Potential clients/ Partners

Skilled office Staff
Talent win the games, but teamwork win the championships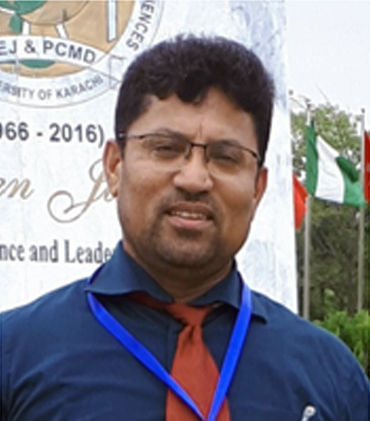 Dr. Taha Nazeer
Executive
Advanced Multiple Inc. ON Canada.
+1 (647) 526-0885
taha@advancedmultiple.ca
https://advancedmultiple.ca/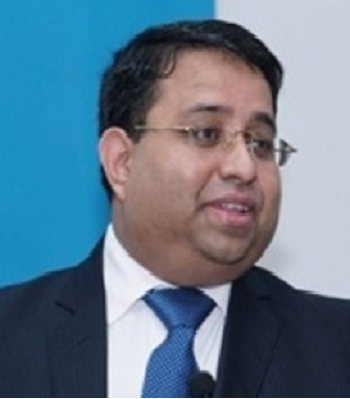 Prof. Dr. Md. Mamun Habib
Ambassador Northeast Asia
+88-02-8431645-53, Ext.2143
WhatsApp: +880 1911 321211 | mohammad.habib@uta.edu | mamunhabib@iub.edu.bd
manum@advancedmultiple.ca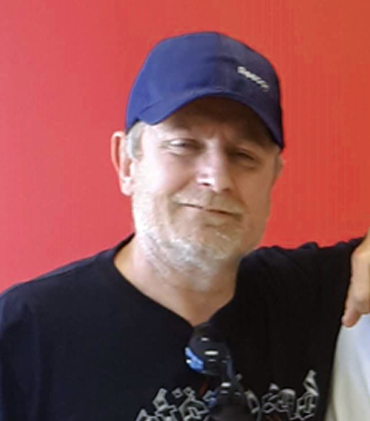 Wolfgang Danz
Co-Producer/ Director
Advanced Multiple Inc., Canada. +1(289) 772-6675
wolf@advancedmultiple.ca
https://advancedmultiple.ca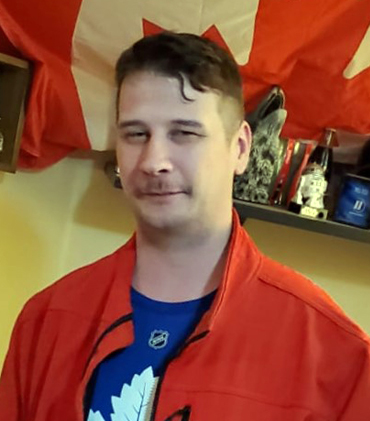 Dustin Hawker
Ex-Media Advisor Advanced Multiple Inc., Canada. Our sincerest sympathies, you will always stay in our thoughts and prayers. We offer heartfelt condolences and may God give you eternal rest with Heavenly Father. Brother Dustin Hawker will never be forgotten.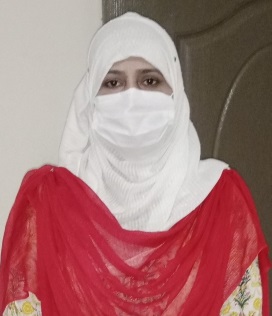 Noreen Mehr PhD (Scholar)
Ambassador, South East Asian Countries, Advanced Multiple Inc., Canada. noreen@advancedmultiple.ca | advancedmultiple.ca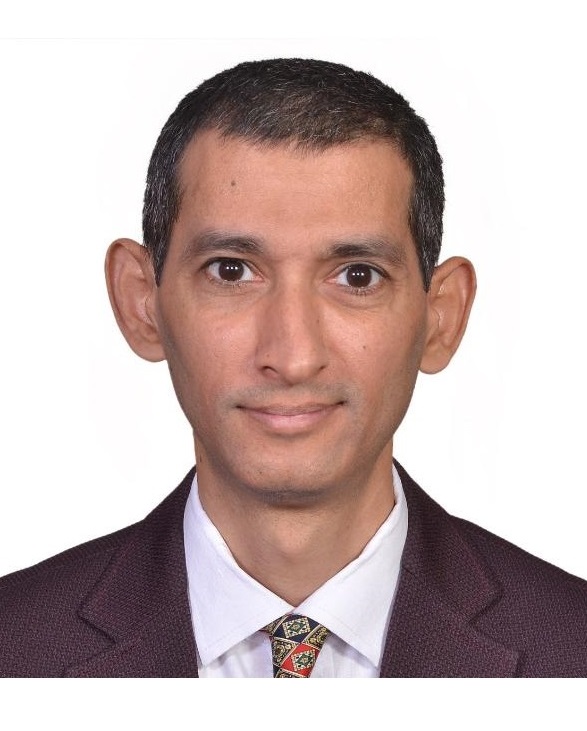 Amin Rasheed MBA
Computer mentor, Software & network engineer, Entrepreneur, Data science, Istanbul, Turkey. +90(552)751-8692, amin@advancedmultiple.ca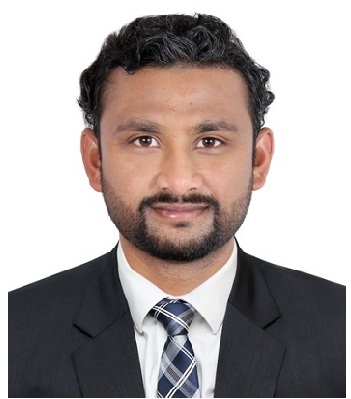 ISHTIAQ RABBI BSc, Pharm D, PGD
Flat 05, Villa 33, Al Mushrif, Airport Road Abudabhi UAE. +971-556933773 | ishtiaq.rabbi@gmail.com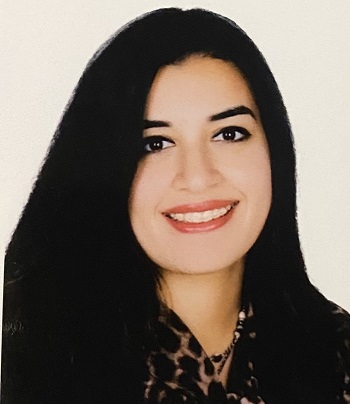 Amira Eltahan
Executive
Advanced Multiple Inc. ON Canada.
+1 (647) 526-0885
amira@advancedmultiple.ca
https://advancedmultiple.ca/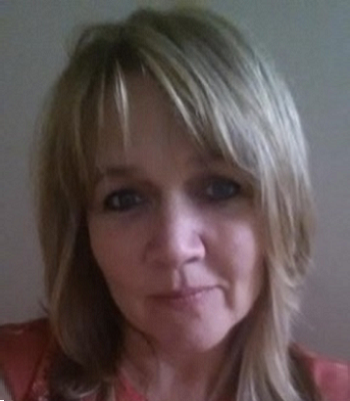 Cherry Budgood
Chief Planning and Financial Advisor
Advanced Multiple Inc. ON Canada.
+1 (647) 526-0885
cherry@consortiumpublisher.ca
https://advancedmultiple.ca/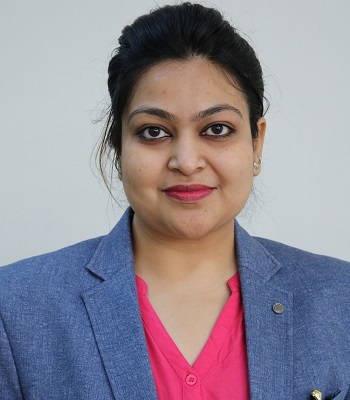 Dr. Vismita Paliwal
Executive Officer
Advanced Multiple Inc. ON Canada.
+1 (647) 526-0885
vismita@consortiumpublisher.ca
https://advancedmultiple.ca/

Get Informed about our services